At their wedding, Tanna and Evan acted less like the guests of honor, and more like hosts welcoming you in to a big celebration. Throughout their day they could be seen hugging family members and reuniting with old friends, and you could tell they were very loved by everyone who came. They didn't want a big to-do to be made about their day, they just wanted a simple, beautiful celebration of the beginning of their marriage. This day was about love, family, and sweet commitments.
Tanna and Evan got married in Gleason, Tennessee, at a big beautiful church. We came prepared with umbrellas because the forecast called for rain, but thankfully the rain held off just long enough for us to take the wedding party downtown for some pictures. :) They were such a wonderful group to work with, laughing and being silly in between photos, acting just like family and old friends should. Cars would drive by and people would honk and wave, shouting congratulations and treating them like celebrities. Small town, Southern charm!
At the end of the day, after the I Do's and reception, their guests lined up outside the fellowship hall and the bride and groom ran through as everyone cheered and waved colorful ribbons. Tanna wrote later, looking at the picture you'll see towards the end, "What many people might not have realized was that I was tearing up while walking out. I was overwhelmed with the love I felt." I'm so glad she was able to feel the love we had seen all day long, between her and her groom, and also between them, their family, and friends who were gathered to celebrate and cheer them on in this next chapter in life. What a beautiful ending to a lovely day!
Thank you so much Tanna and Evan for letting us be your photographers! We had such a wonderful time working with you!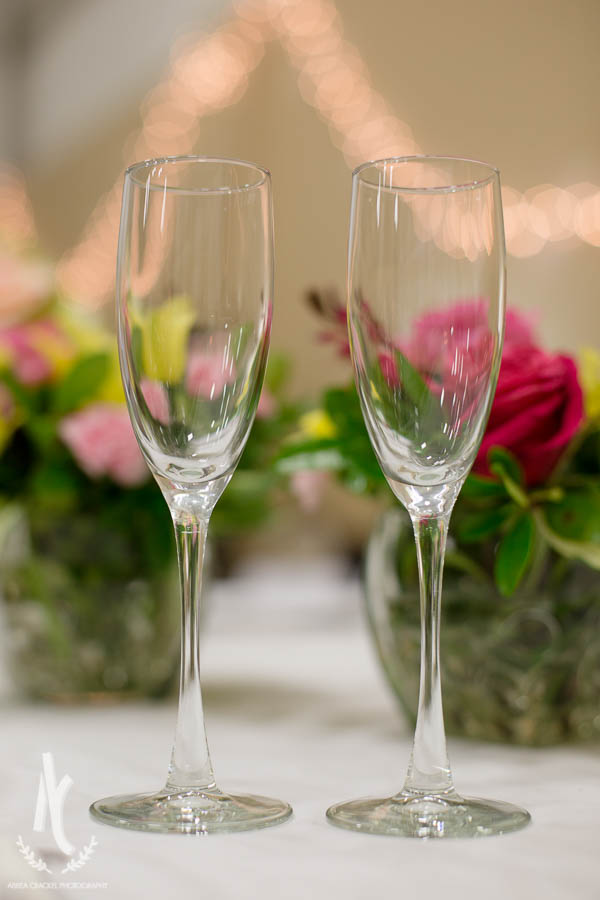 Caterer- Tammy Collins at Simply Southern
Bride's hair- Tracy Walters at Styles and Profiles
Groom's cake- Stephanie Thompson
Barbara Mullins- florals/decor